EMMA Enchanted Forest Dreamy Pony Music Box
$55.99 & Free Shipping
Product Feature
♫Unique Design: This music box features a one-of-a-kind rotating pony design, blending dreaminess and childhood innocence. The yellow star on the top and the stars at the base complement each other, making it a striking piece.
♫ Enchanting Display: With LED lighting effects, the music box glimmers, creating a romantic and dreamy ambiance as the light dances.
♫ Mechanical Marvel: The music mechanism operates without batteries. Simply wind it up, and the carousel rotates to the tune of 'Greensleeves,' bringing joy to any room.
shipping
Satisfaction Guaranteed
No Hassle Refunds
Secure Payments
Description
EMMA Enchanted Forest Dreamy Pony Music Box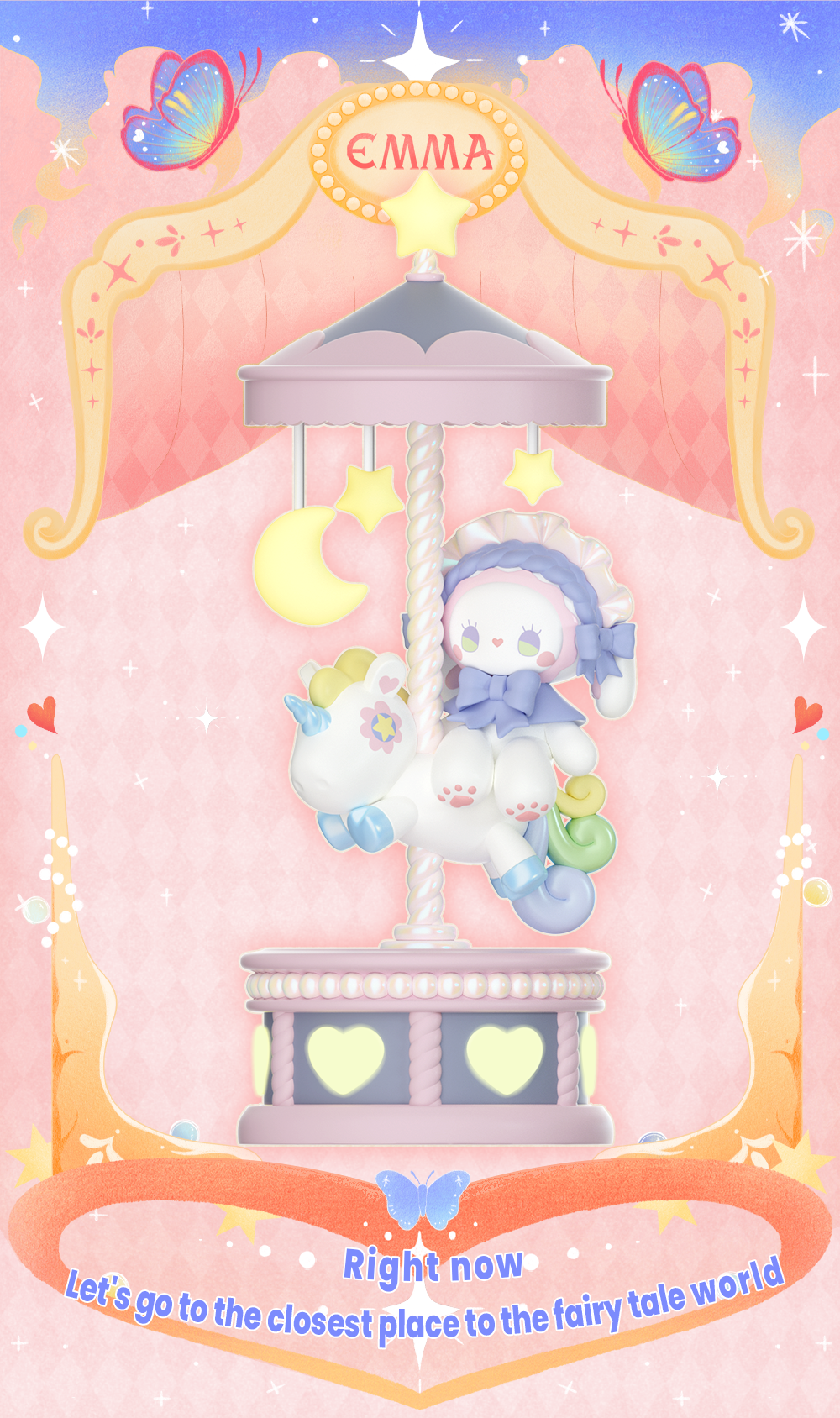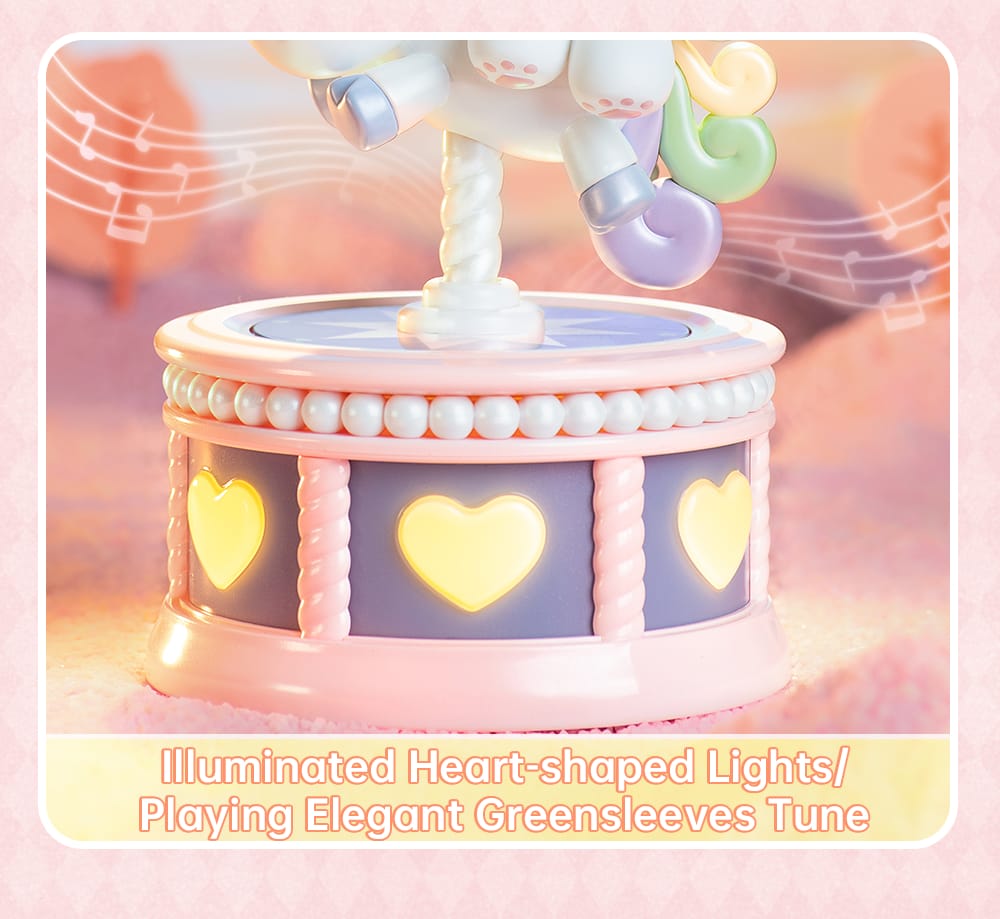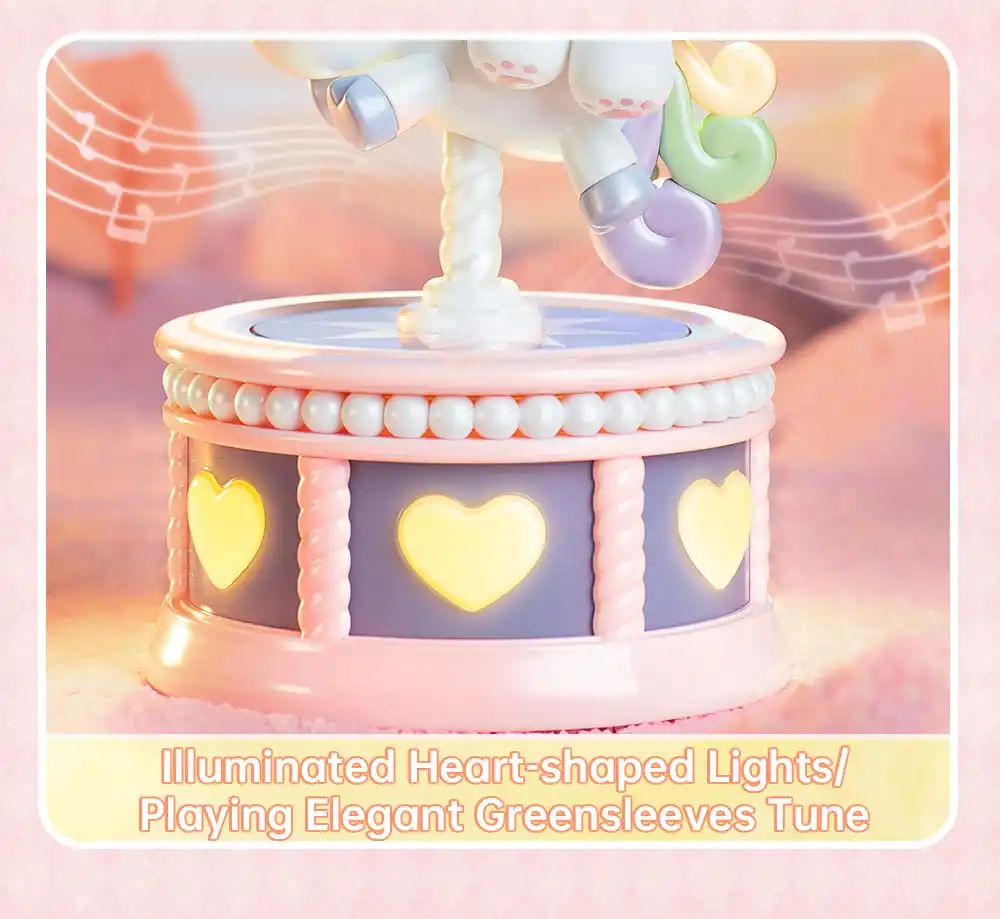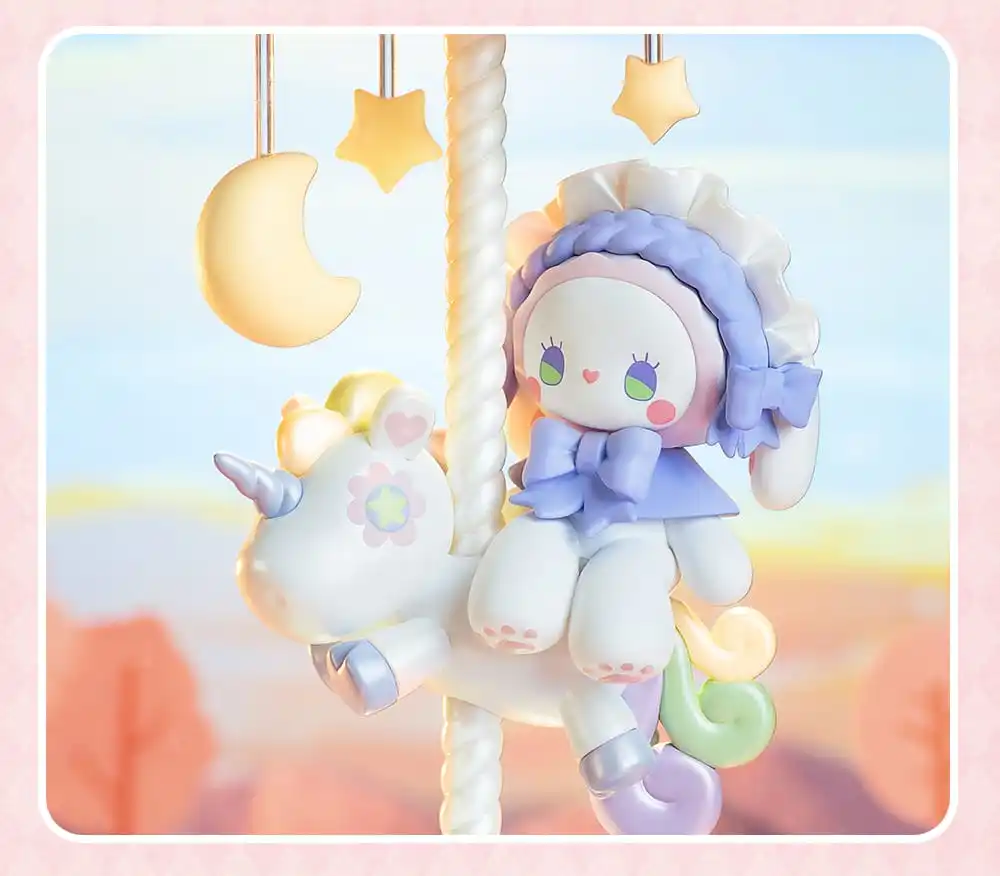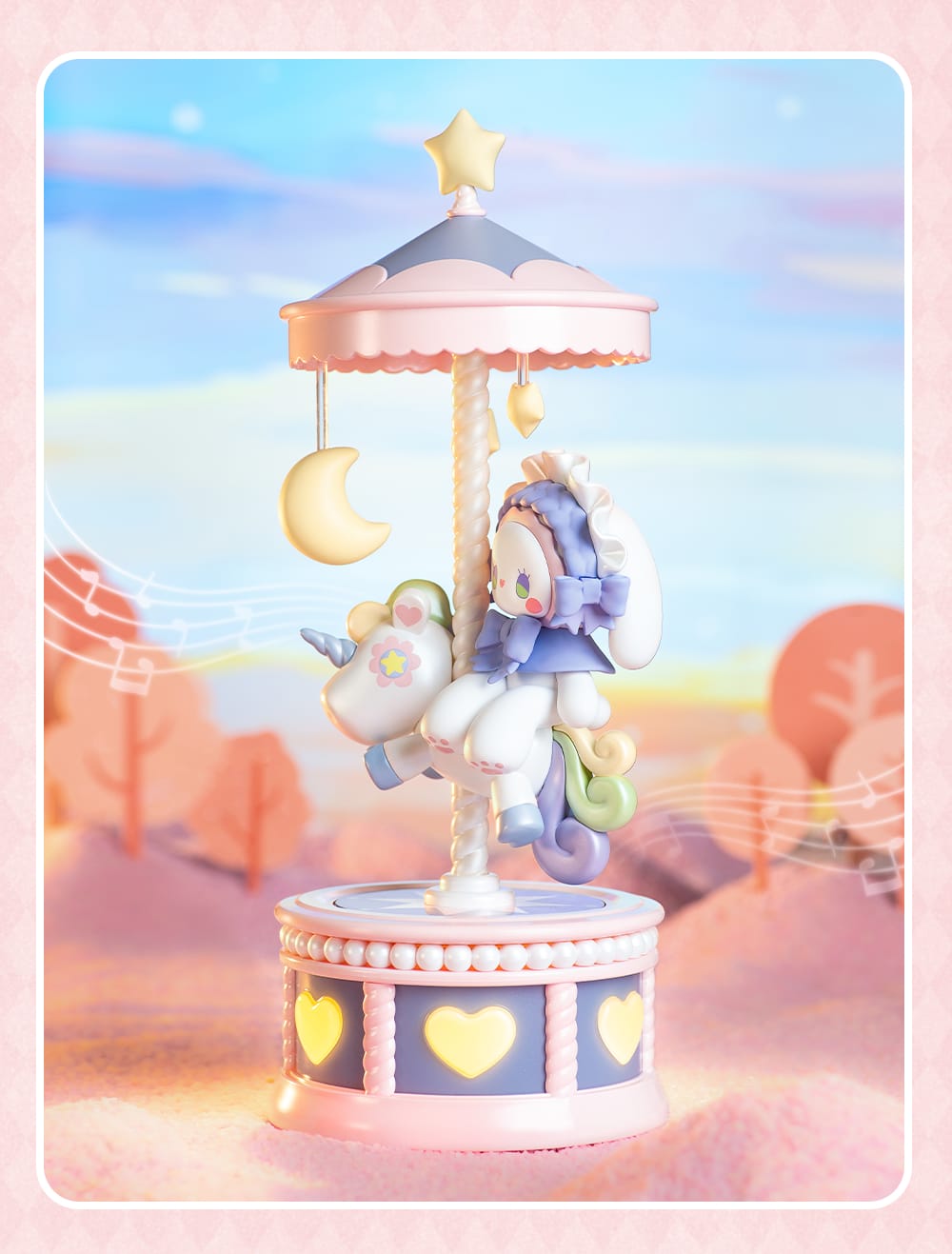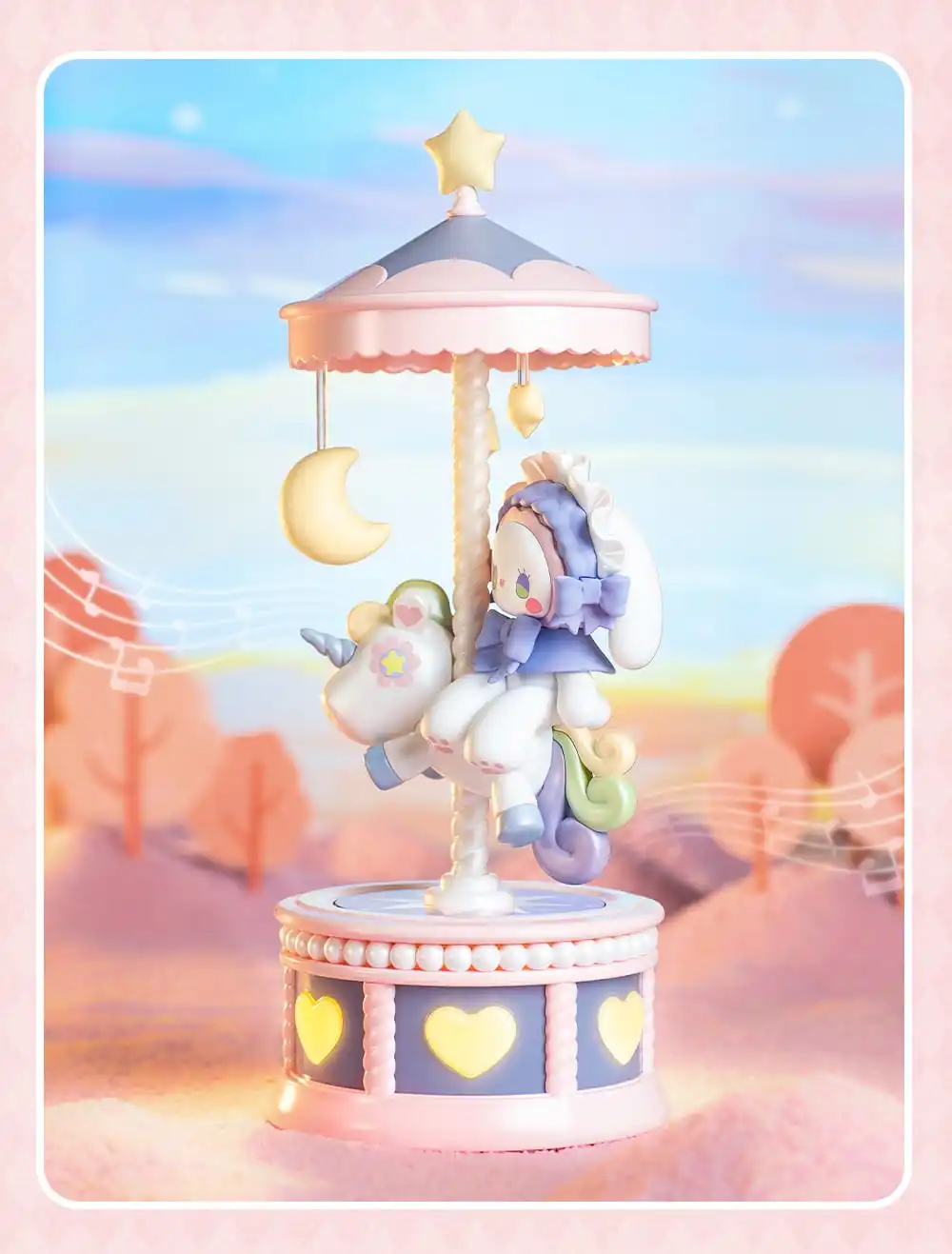 Only logged in customers who have purchased this product may leave a review.