LUCKY EMMA Visited UK The MCM Expo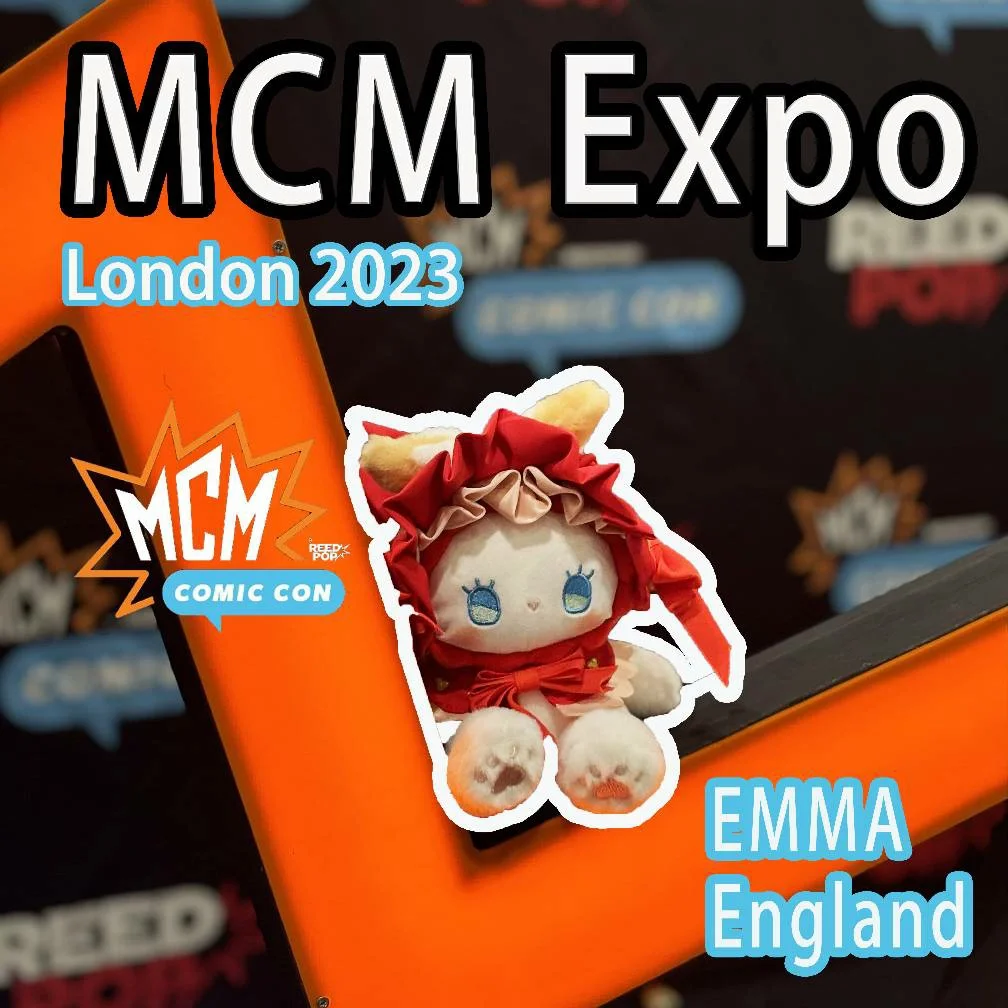 Our global journey has arrived in the UK, guess where we found ourselves? In the vibrant world of the MCM Expo!
The MCM Expo is renowned as one of the premier Comic Con events in the UK, offering attendees a diverse array of merchandise, comics, toys, games, and more.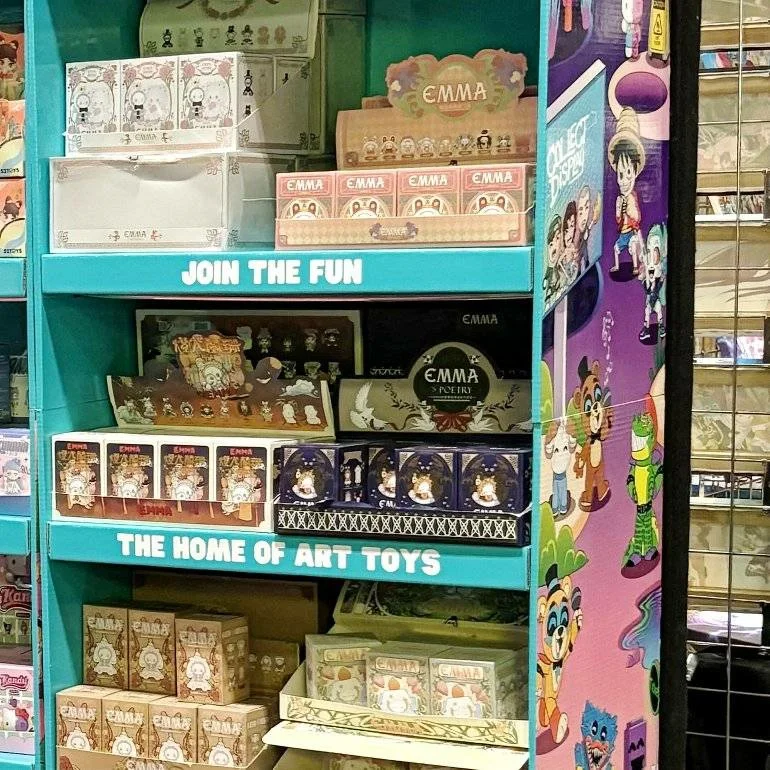 At the venue, we could see the EMMA Wedding Party Series, EMMA Dim Light Series, EMMA Poetry Party Series,EMMA Secret Forest Luckyegg Series and the Birthday Party Series neatly displayed on the shelves at the expo!
Attending this exhibition holds immense significance for us, knowing that these EMMA series blind boxes are cherished by friends from around the world. We feel incredibly fortunate and are further motivated to excel in our product offerings, aiming to make EMMA beloved by people in more countries.
We eagerly anticipate our next rendezvous, looking forward to new thrills and encounters. Please stay tuned for more adventurous stories!